Another milestone is a bout to be reached with only 79 more hits to make 9000. (we have now reached this!!!on the 5th of August 2011)
Comments are as always welcome and if you have a blog that you would like listed then please let me know.. NEW you can sign up by email and never miss a post....
Thinking about fashion as a career? then look at the previous post about applications for September 2012...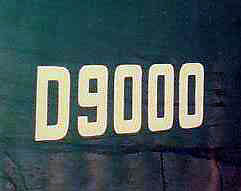 This 9000 came from here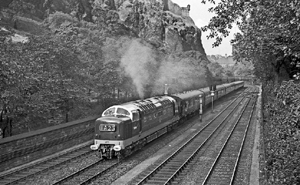 HMM are we turning into a train-spotter site (Anoraks, Flasks and little note books inspire anyone?)
Oh yes and this is the 151st post since we started......